We supply the Japan Quality Food Package around the world from Our China factory.
C.E.O Sakaguchi started pouch-bag trading company at Osaka in 1975. Then Hikari industry Co.,Ltd opened a factory first time in oversea at China in 1994. Company has been growing well until now.
We provide any retort foods pouch-bag,tray and gathering-cup to domestic area and export to Japan and other country.
The photograph that the customer can specify is not published for customer's security protection.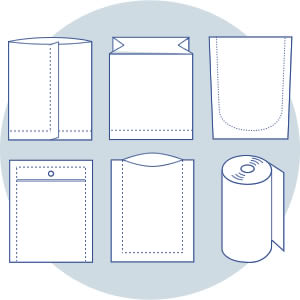 Products
We manufacture a high-performance food film package.
pouch-bag for Boyle(~100°C)
pouch-bag for Semi-Retort(~120°C)
pouch-bag for High-Retort(~130°C)
pouch-bag for Frozen food(-35°C)
Food Tray,gathering-cup
pouch-bag for Pet food
Delivery Area
Japan
Vietnam
China
Indonesia
Taipei
Mexico
Korea
the United States
Thailand
We can deliver to Europe , North America.
If you have a delivery request to other regions,Please contact us.
Materials, Machines,Production Management as well, We can keep Japan Quality.
Almost the raw material imported from Japan.
Because the stability of the quality and the safety of the raw material can be proven to clients.
The factory installed new machines from Japan also with computer system.
Production management is all Japanese system, we can watch care production area and management office from Japan head office by IP-camera.
Contact
Meeting in Japan office , of course , we have accepted the inquiry , even to the China office .
Please contact us for any questions.
Japan Head Office
+81-72-453-2398
3-13-11,Odani minami,Kumatori,Sennangun,Osaka,Japan PC:590-0435
Tokyo Branch
+81-3-6272-4501
Fujimifurawâhaihômu6F,2-12-16 Fujimi,Chiyoda-ku-Tokyo,Japan PC:102-0071
Qingdao Saixin
Packaging Co.,Ltd.
+86-532-8922-5555
+86-532-8922-5777
Xinfa
Caichan(Yantai)
Foodstuff Co.,Ltd.
+86-535-731-6099
+86-535-731-6100